Flow-ba hozzuk a világot!
25 éve támogatjuk a vezetőket, csapatokat és szervezeteket abban, hogy a legjobbat hozzák ki magukból
MIT CSINÁLUNK
AJÁNLATKÉRÉS
A sikereink számokban
2000
tréning és workshop évente
1300
szervezet, akikkel már együtt dolgoztunk
A Flow két évtizede meghatározó szereplő Magyarország szervezet- és vezetésfejlesztési piacán.
Trénereink, tanácsadóink a szakma krémjébe tartoznak, mindannyian komoly tapasztalattal rendelkeznek. Folyamatosan képezzük magunkat külföldön is, hogy a nemzetközileg elérhető legjobb tudást hozzuk Magyarországra. Küldetésünk, hogy "flow-ba hozzuk a világot", ezért dolgozunk a mindennapokban.
Hogyan csináljuk?
Ha csak tehetjük, szeretünk személyesen megoldást kínálni a hozzánk fordulók problémáira
Tanulási folyamatokat tervezünk a kiváló teljesítmény és az üzleti célok eléréséhez
Online képzéseink és tréningjeink segítségével mindenki ott tanulhat, ahol neki a legkényelmesebb
Tudásunkat webinárokon és konferenciákon is szívesen megosztjuk az érdeklődőkkel
PODCAST
FlowTime
A FlowTime podcastot egy világra nyitott, szervezetfejlesztő tanácsadókból álló csapat hozta létre. Ha érdekel a képzés, önismeret, szervezetfejlesztés világa kicsit más szemszögből, hangolódj ránk!
HALLGASS BELE
Mit mondanak rólunk?
"Fejlődés, inspiráció, problémamegoldás, testre szabott fejlesztés és mindig kiváló hangulat. Ezt jelenti nekem a Flow."

Huff Zsolt

Ügyvezető Igazgató - MOL Csoport Downstream Termelés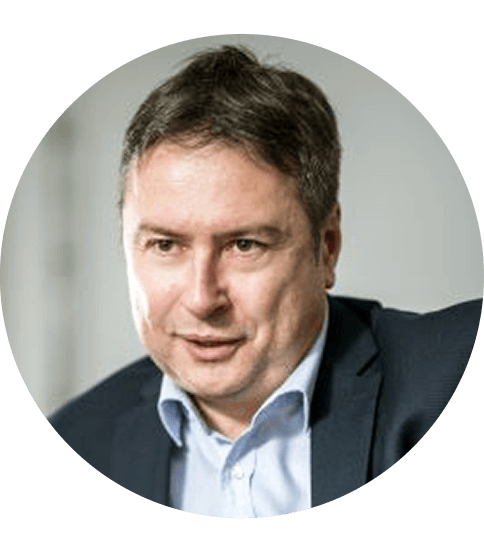 "2012 óta dolgozom a Flow Consultinggal a kultúra- és hatékonyságfejlesztési programunk megvalósításán. Ezúton is köszönöm az elkötelezett munkátokat!"

Kreiter Éva

HR igazgató és igazgatósági tag - Dreher Sörgyárak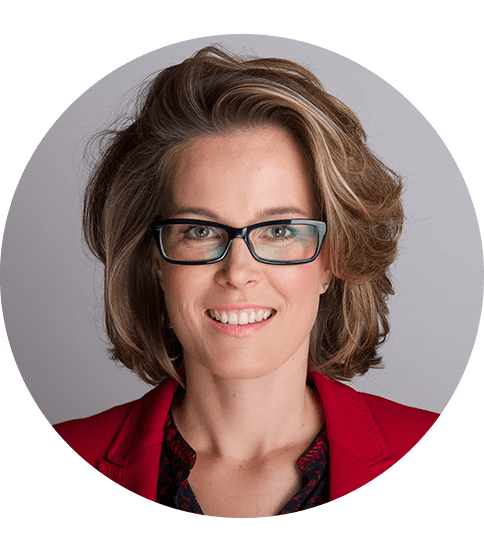 "I recommend Flow for any meaningful and intentional cultural and environmental interventions."

Bobby Abraham

Global VP of Finance Architecture, Change & Transformation - AstraZeneca Plc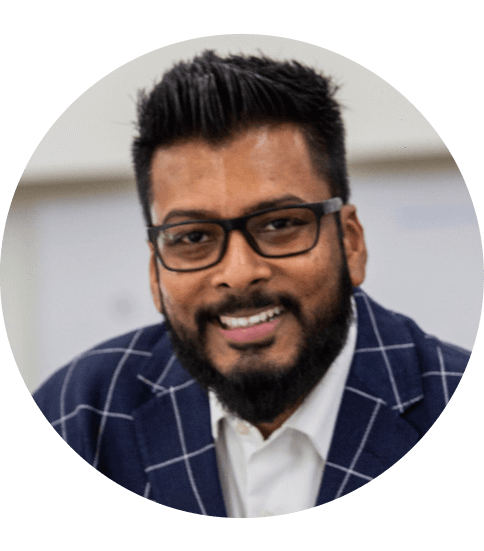 "A Flow csoport több mint egy évtizede partnerünk különböző munkavállalói és vezetői fejlesztési programok kidolgozásában és lebonyolításában."

Dr. Vörös Ágnes

Adminisztrációs és HR vezető - BASF Hungária Kft.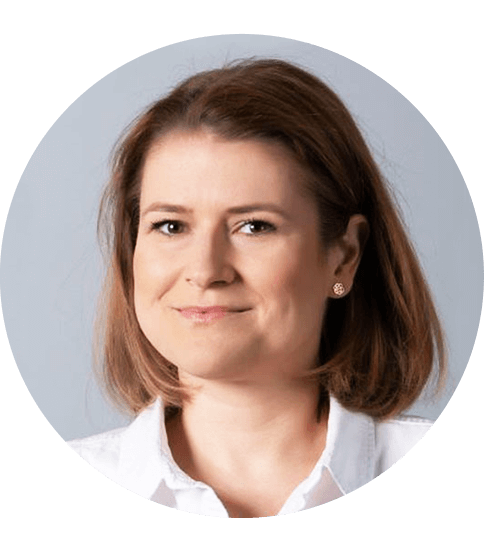 "Tiszta szívből tudom ajánlani őket, a velük való együttműködést mind szakmai, mind pedig emberi szempontból."

Márton Kata

HR & CSR igazgató - Praktiker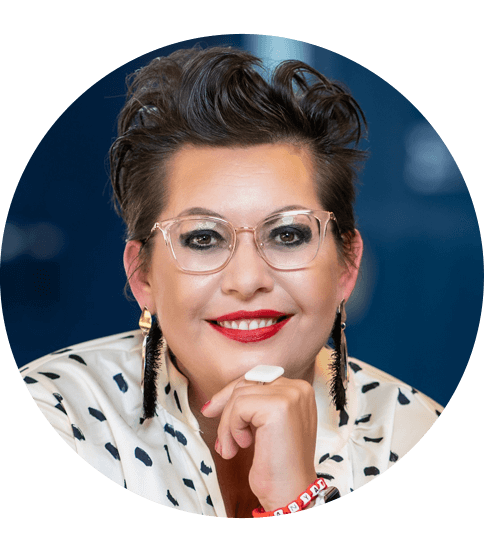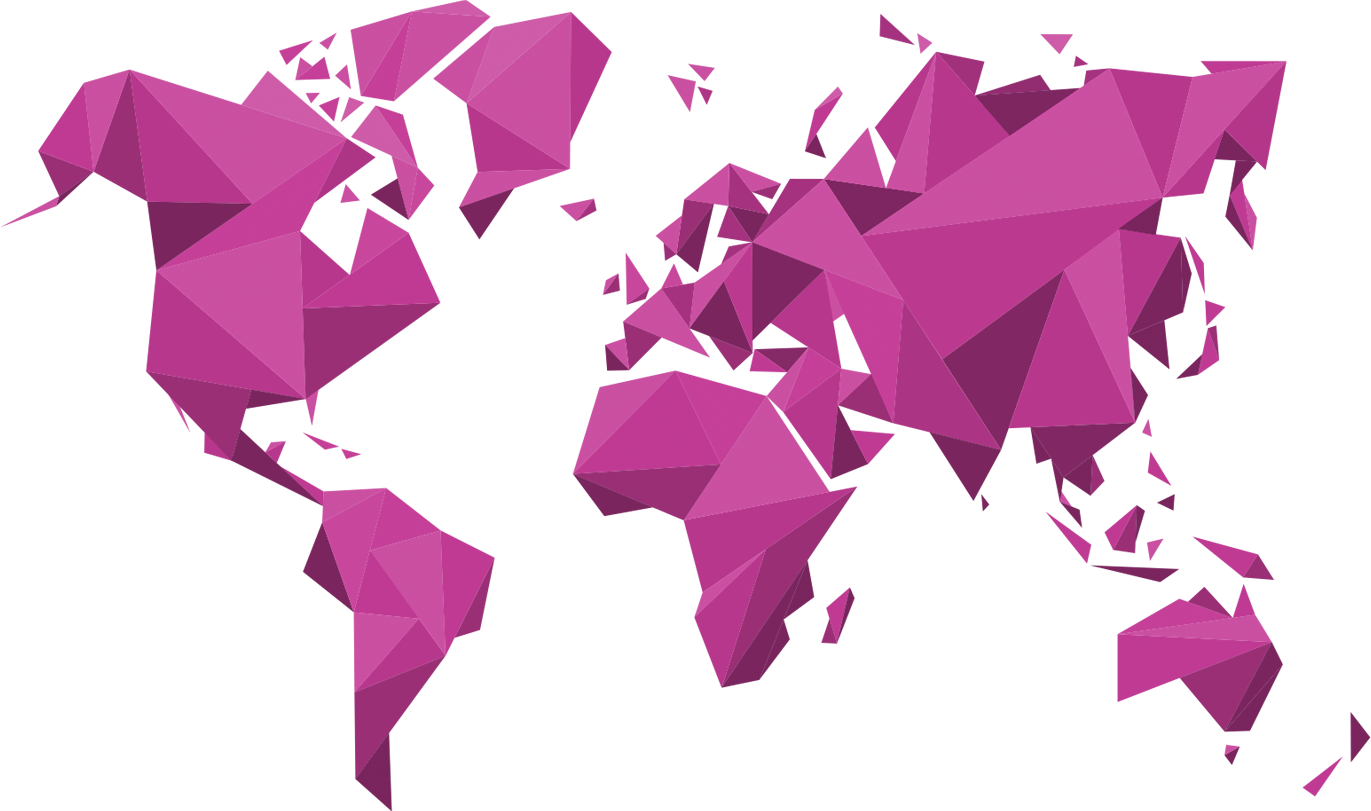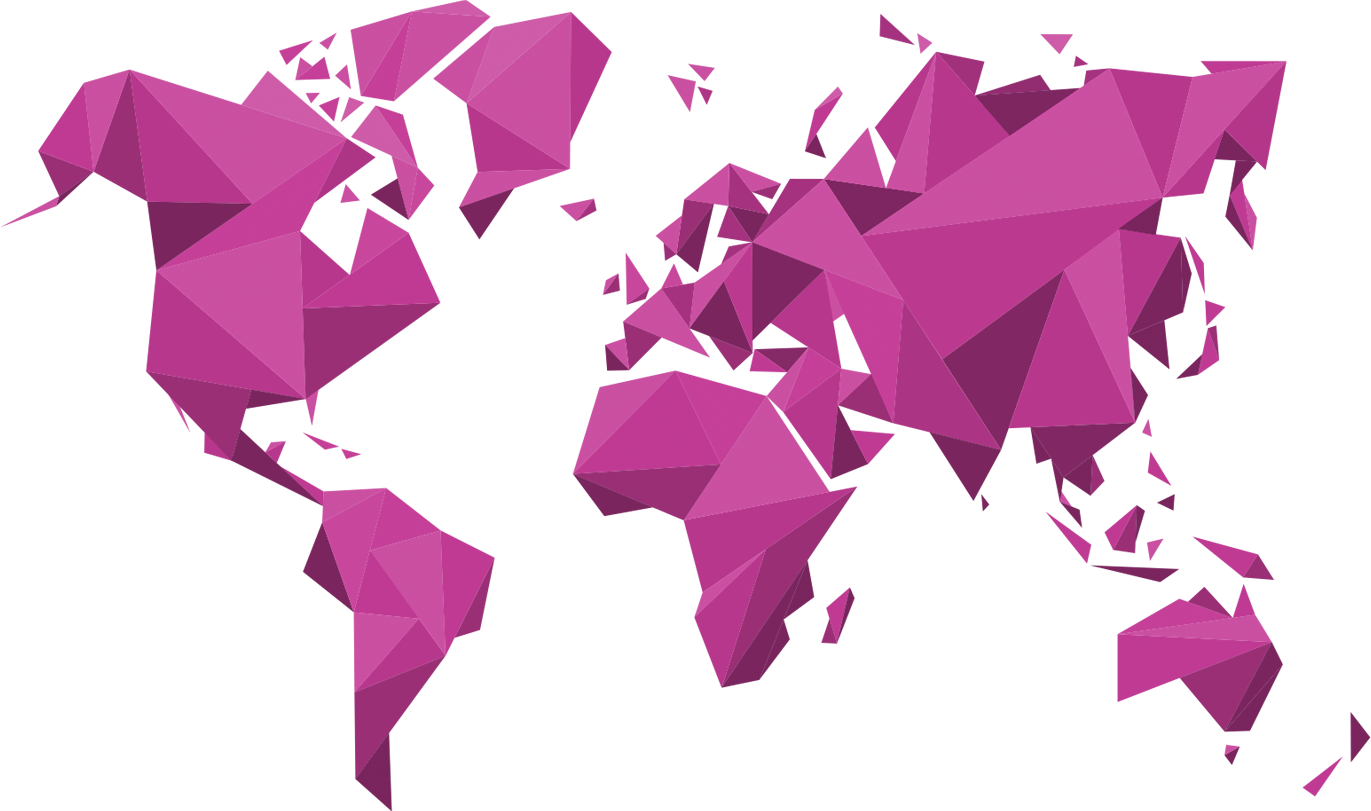 Brazil
Address: Rua Febus Moniz, 19 2780-234 Oeiras Portugal
Portugal
Address: Largo de São João, 1B, 2770-185 Paço de Arcos, Portugal
Hungary
Phone: +36 30 096 6934 Address: Flow Consulting Kft. 1146 Budapest, Zichy Géza u. 5.
Kazakhstan
Address: Momyshuly street 42, 050063, Almaty, Kazakhstan
Mozambique
Phone: +258 82 925 9373 or +258 84 029 8016 Address: Rua dos Governadores, nº 61, Sommerschield Maputo – Moçambique
United Kingdom – Ireland
Phone: +353 (0) 1 6390030 Address: 3 Temple Lane South, Dublin 2, Ireland