You can share your experiences with Flow advisors, and our guest speaker will answer your most exciting questions.
FlowMorning! New Leadership Trends –
How to lead differently? (22 October 2021)
What will we talk about at the next Flow Morning?
As a preview of the Flow Leadership Conference in November
(https://flowleadershipkonferencia.hu/)
, this time we are talking about what leaders need in this new world to make their organisations effective and sustainable.
Some key topics that will definitely be discussed:
1. Leadership challenges and paradoxical expectations
2. Shifting competence priorities
3. Targeted leadership development tools for new competencies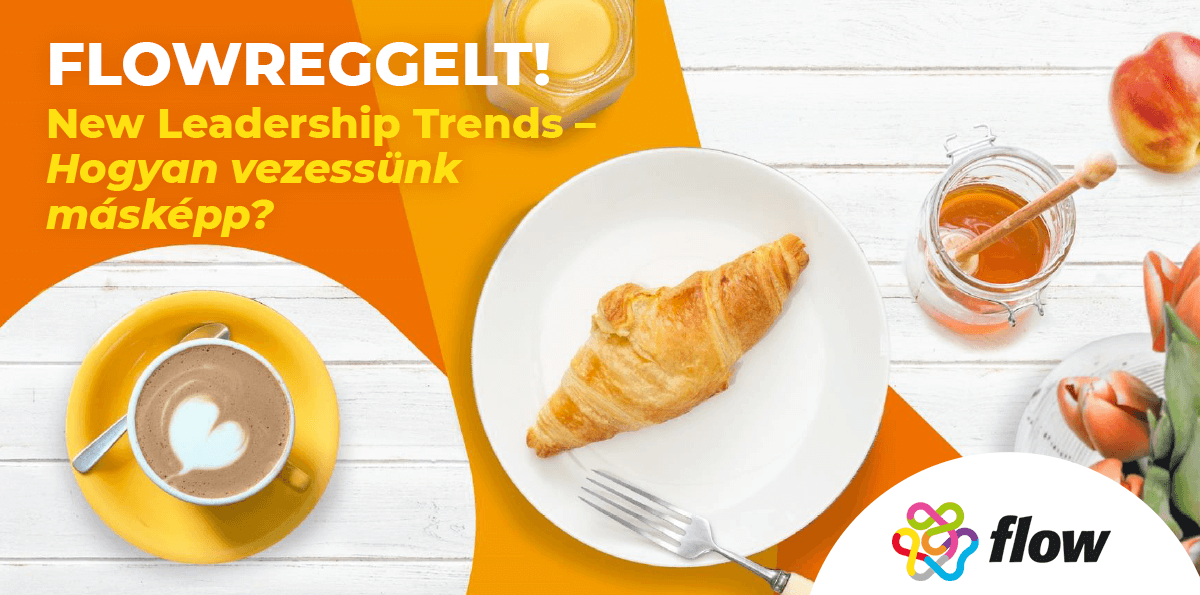 Those who invite you to talk:
Andrea Frenyo, Flow and
Dia Miskó, Flow
Who they are talking to:
Balázs Gáti, OTP Bank (Head of Department) and
Krisztián Gere, Harman (senior manager)
How can you apply?
The participation is free, but registration is required!
Please send your application by 16:00 on 18.October to flowreggelt@flow.hu
FLOWMORNING! FACEBOOK EVENT
JOIN US AT FLOWMORNING! EVENTS