Want a quote or have a question? Take the first step by filling out the form below so we can get back to you as soon as possible.
Please fill out the form below and a member of our team will contact you.
Projects
Flow Group Offices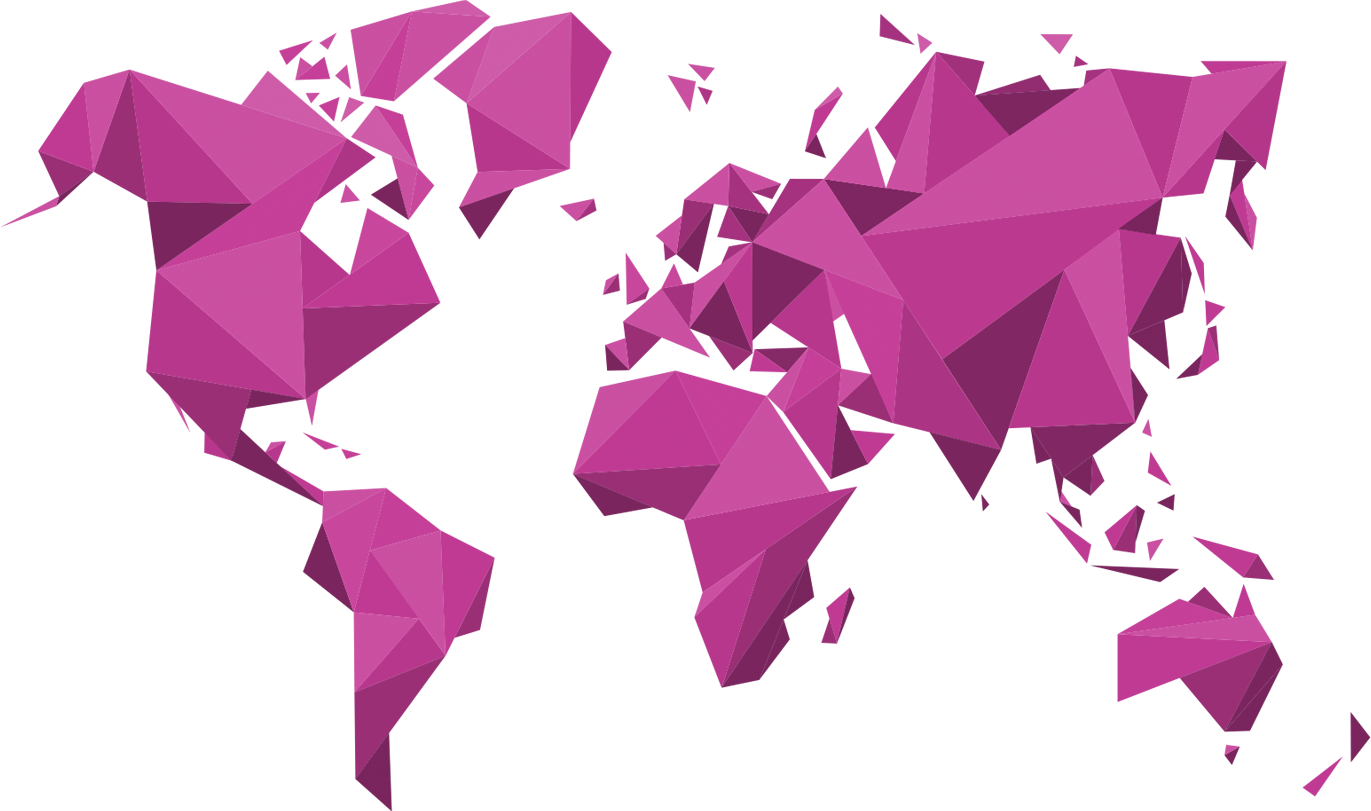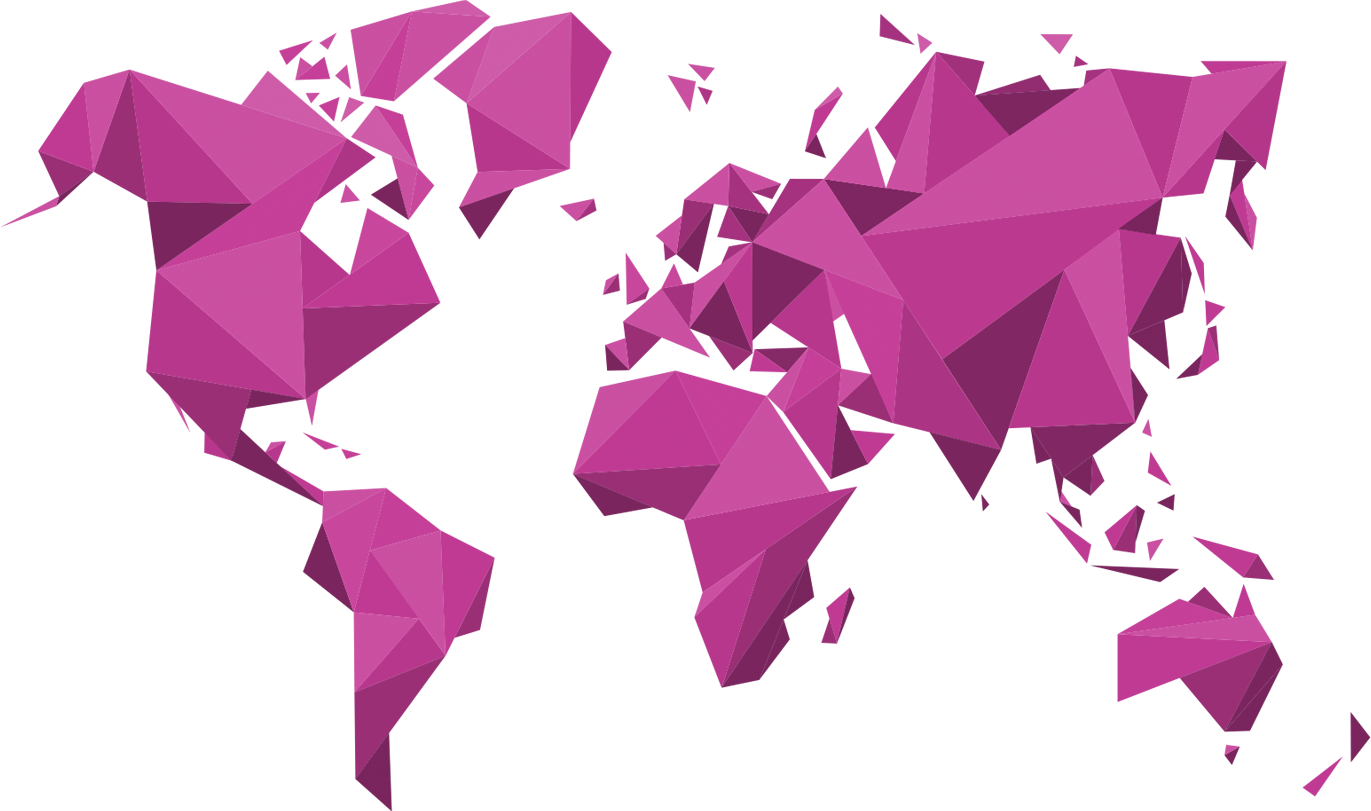 Brazil
Address: Rua Febus Moniz, 19 2780-234 Oeiras Portugal
Portugal
Address: Largo de São João, 1B, 2770-185 Paço de Arcos, Portugal
Hungary
Phone: (1) 422-1714 Address: Flow Consulting Kft. 1146 Budapest, Zichy Géza u. 5.
Kazakhstan
Address: Momyshuly street 42, 050063, Almaty, Kazakhstan
Mozambique
Phone: +258 82 925 9373 or +258 84 029 8016 Address: Rua dos Governadores, nº 61, Sommerschield Maputo – Moçambique
United Kingdom – Ireland
Phone: +353 (0) 1 6390030 Address: 3 Temple Lane South, Dublin 2, Ireland
"Trust is the raw material from which all types of money are minted."
(Yuval Noah Harari)