We believe in partnership. We like to put a lot of energy into working with our clients to create something that benefits them and makes a real positive difference.
OUR AREAS OF EXPERTISE
HOW WE DO IT
We are convinced that improving your efficiency and effectiveness requires closely knit cooperation.
It is repeatedly asserted that change is the only thing of permanence in an organization. To be able to cope with that and to attain the best of results, we need to exert influence on the culture of your organization As the consultants behind Flow, we provide expert support ranging from situational analysis to fulfilling your individual aspirations. We love a challenge – whether it is about designing and implementing development programs or devising a new strategy.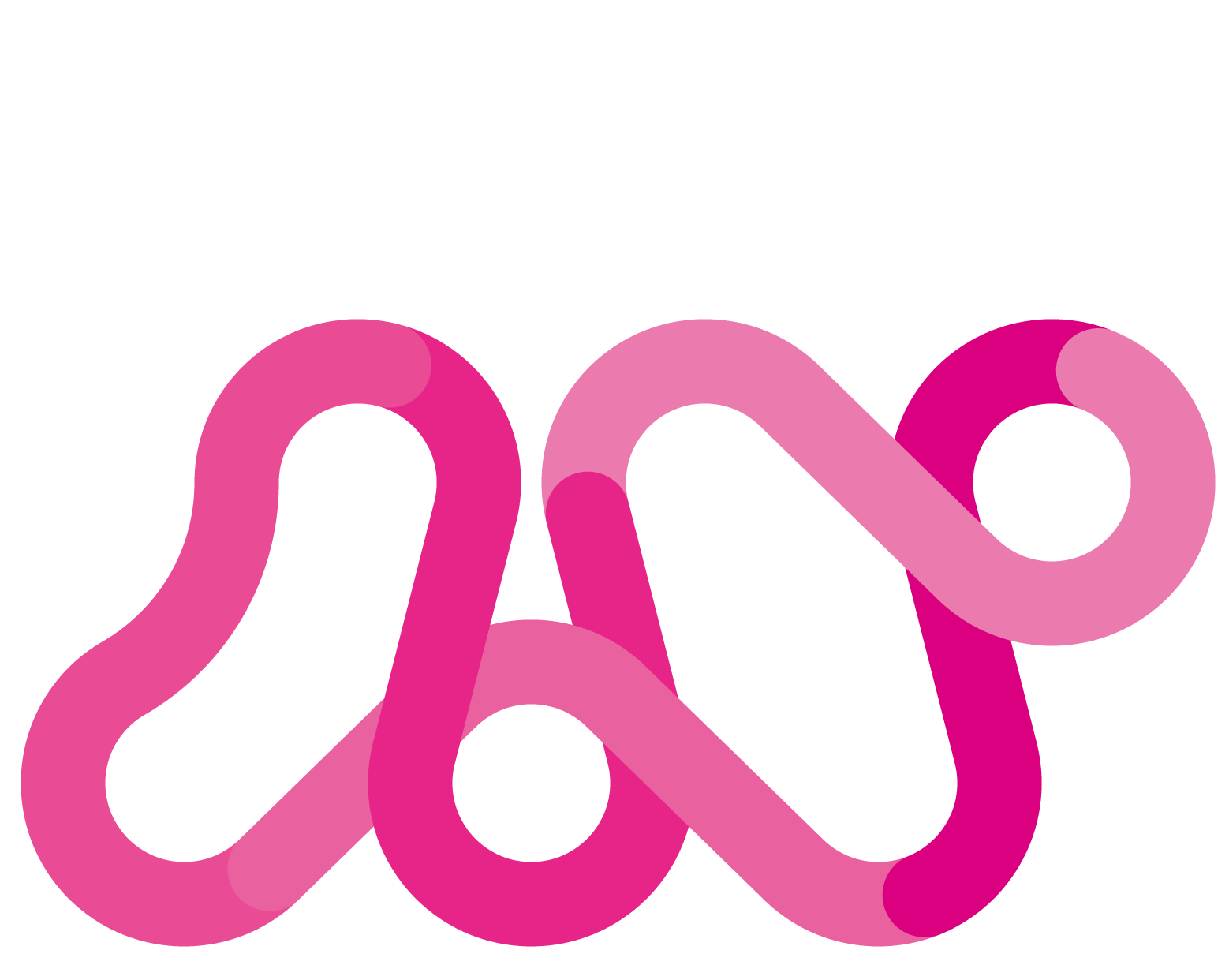 Change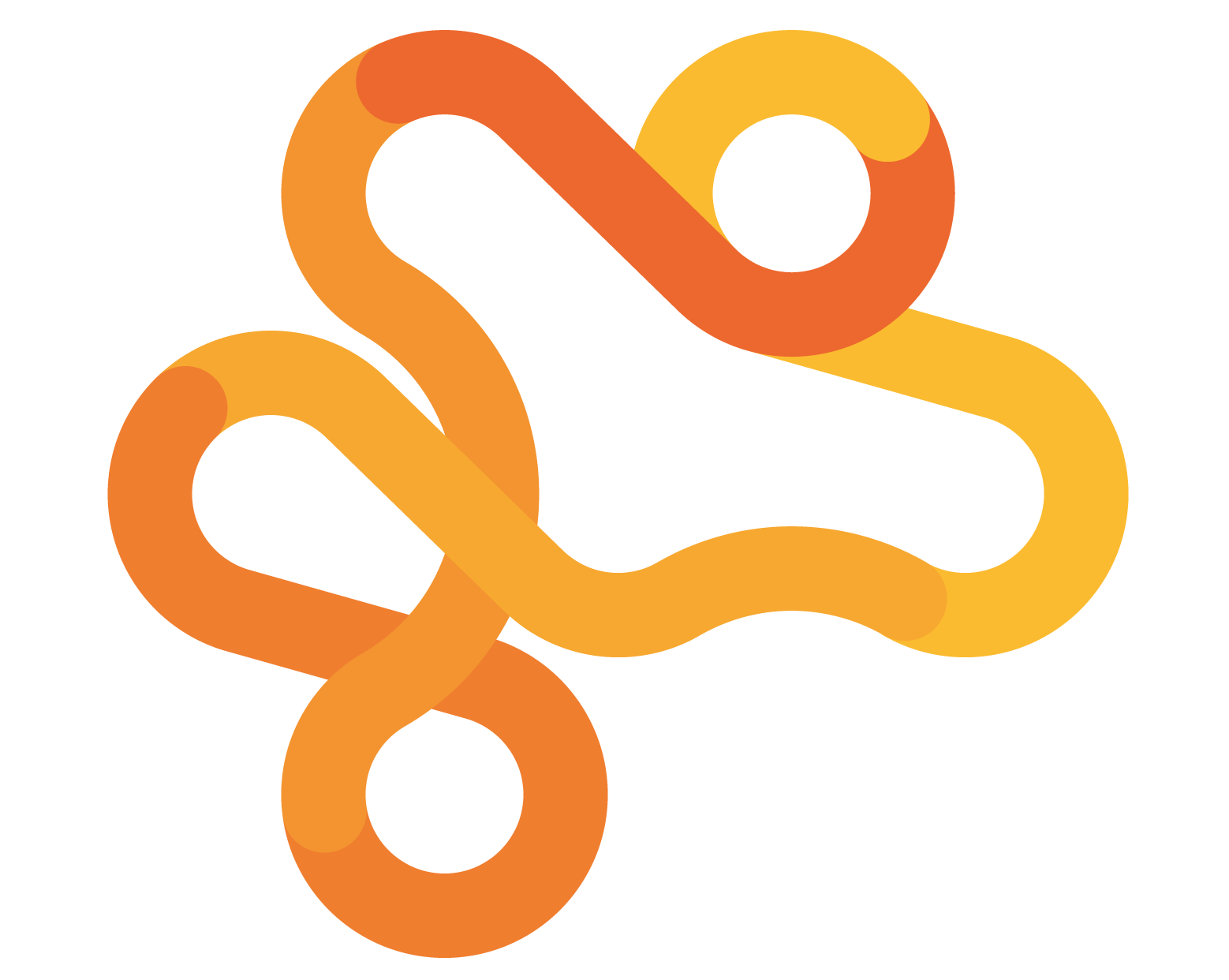 Leadership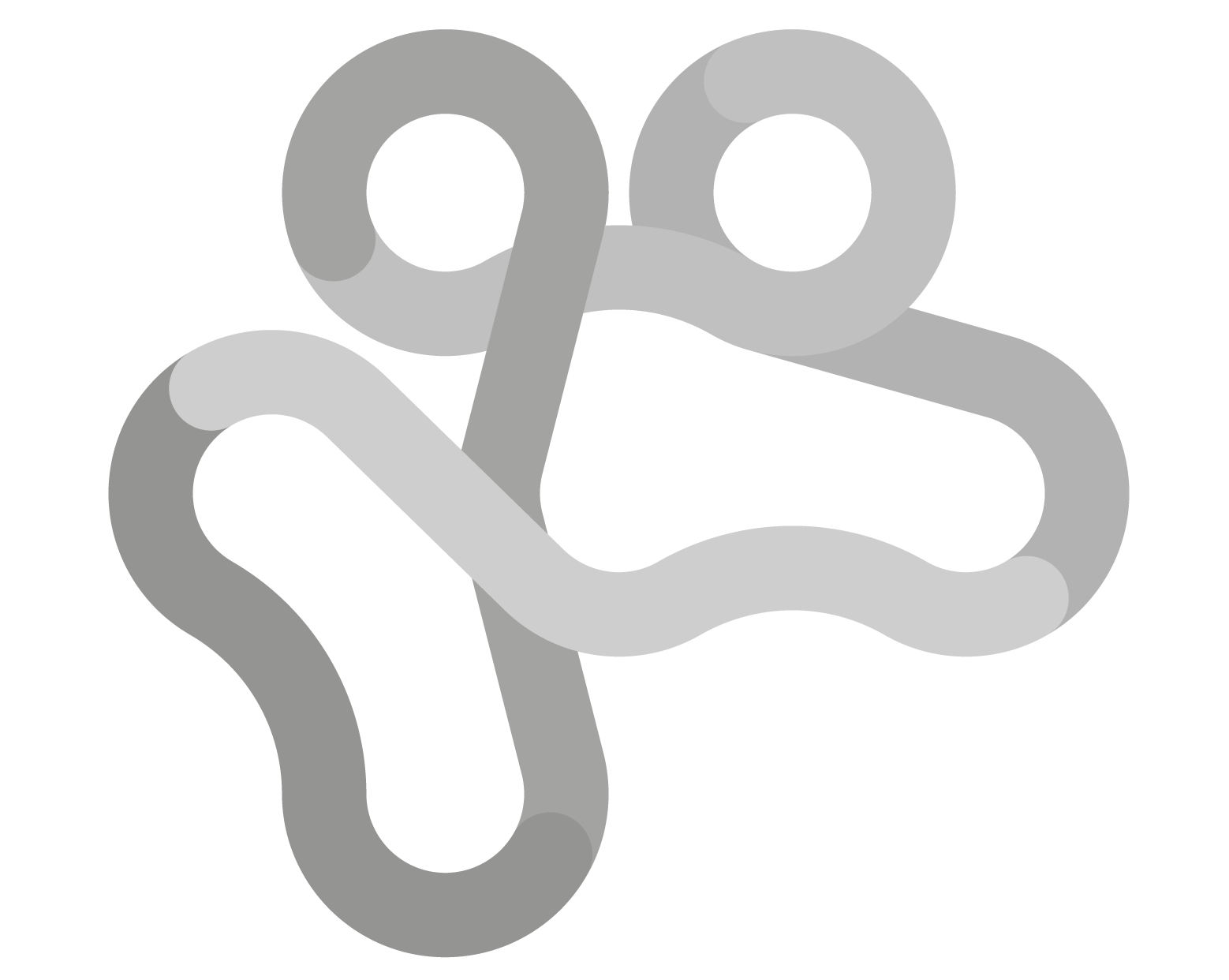 Effectiveness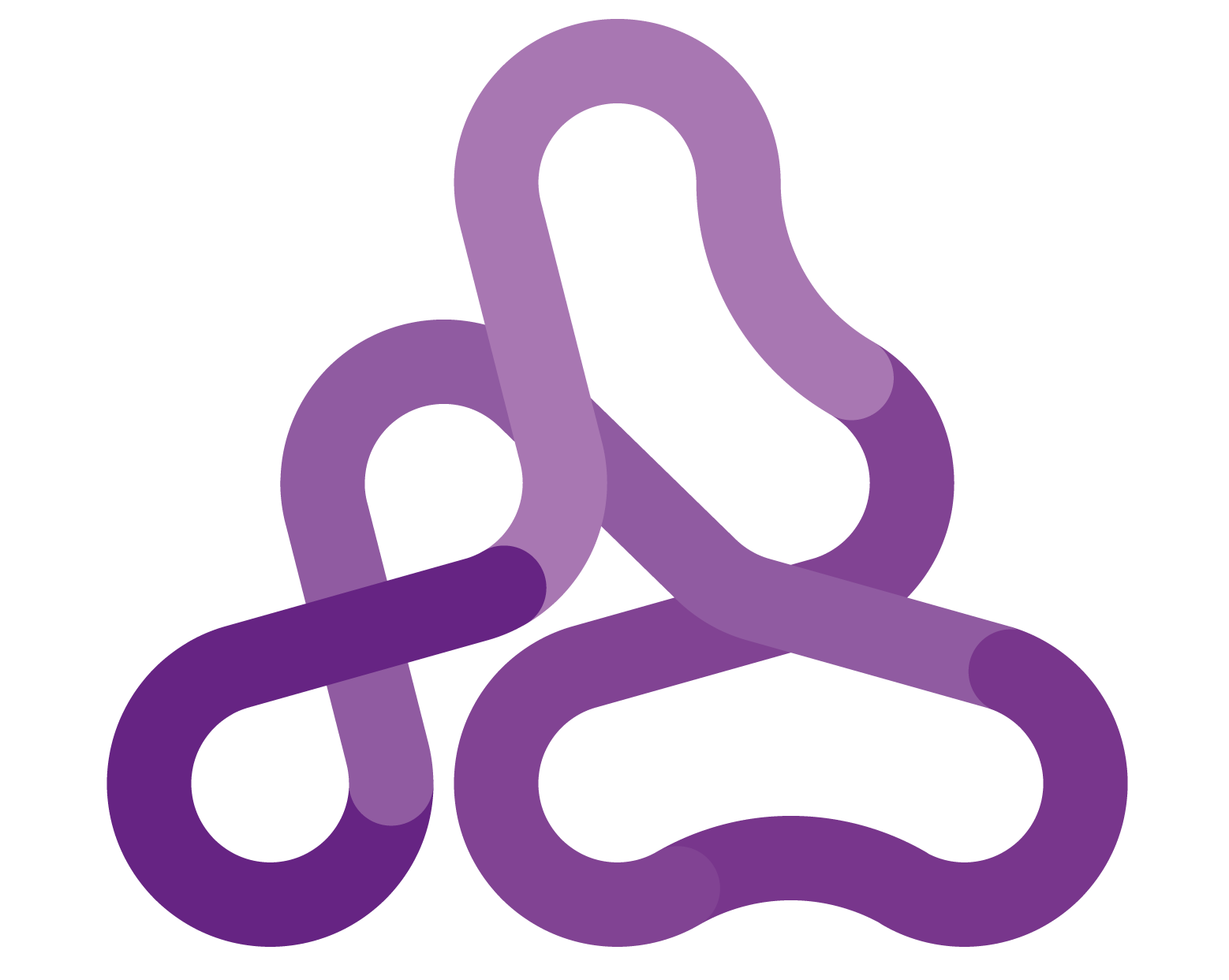 Team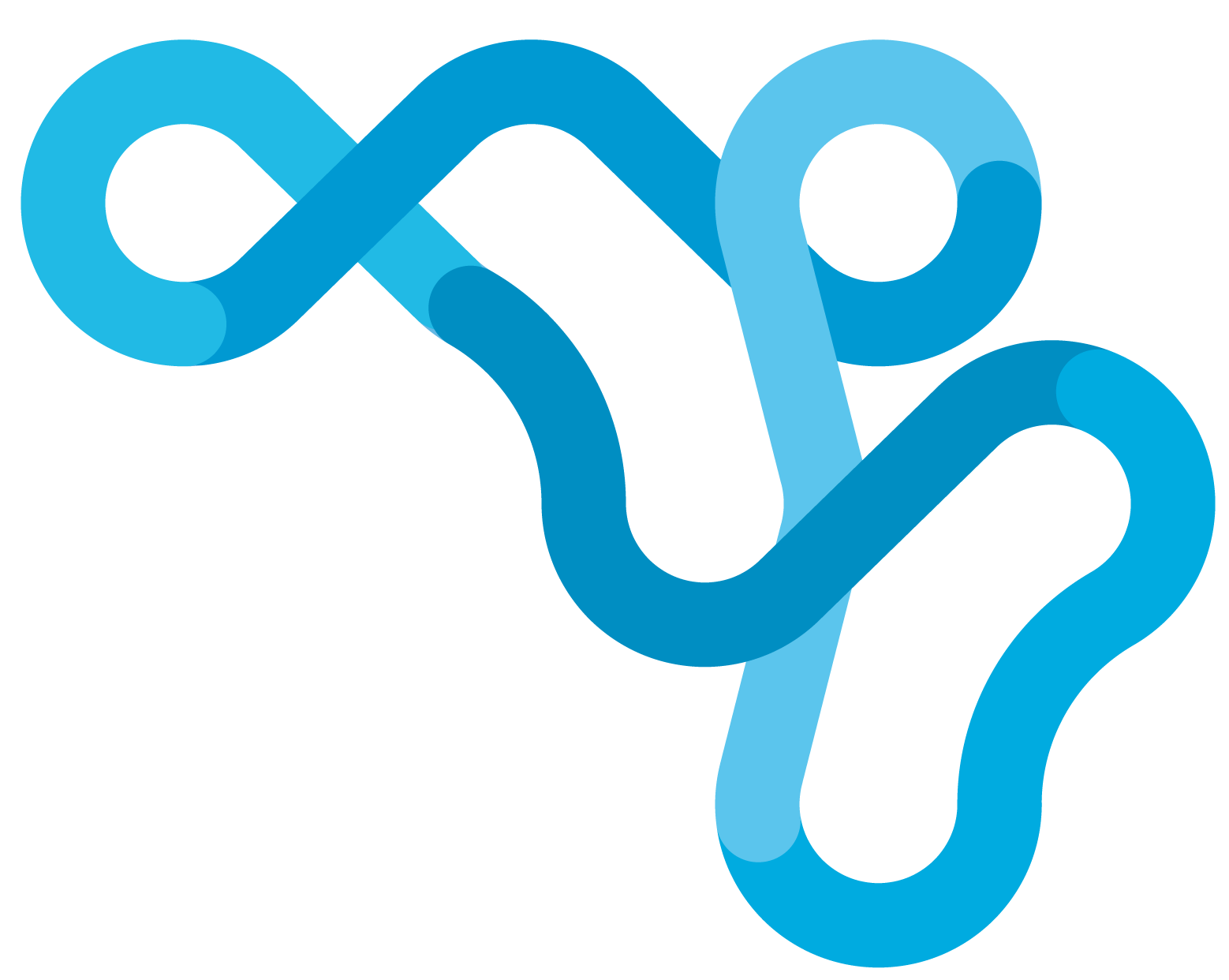 Culture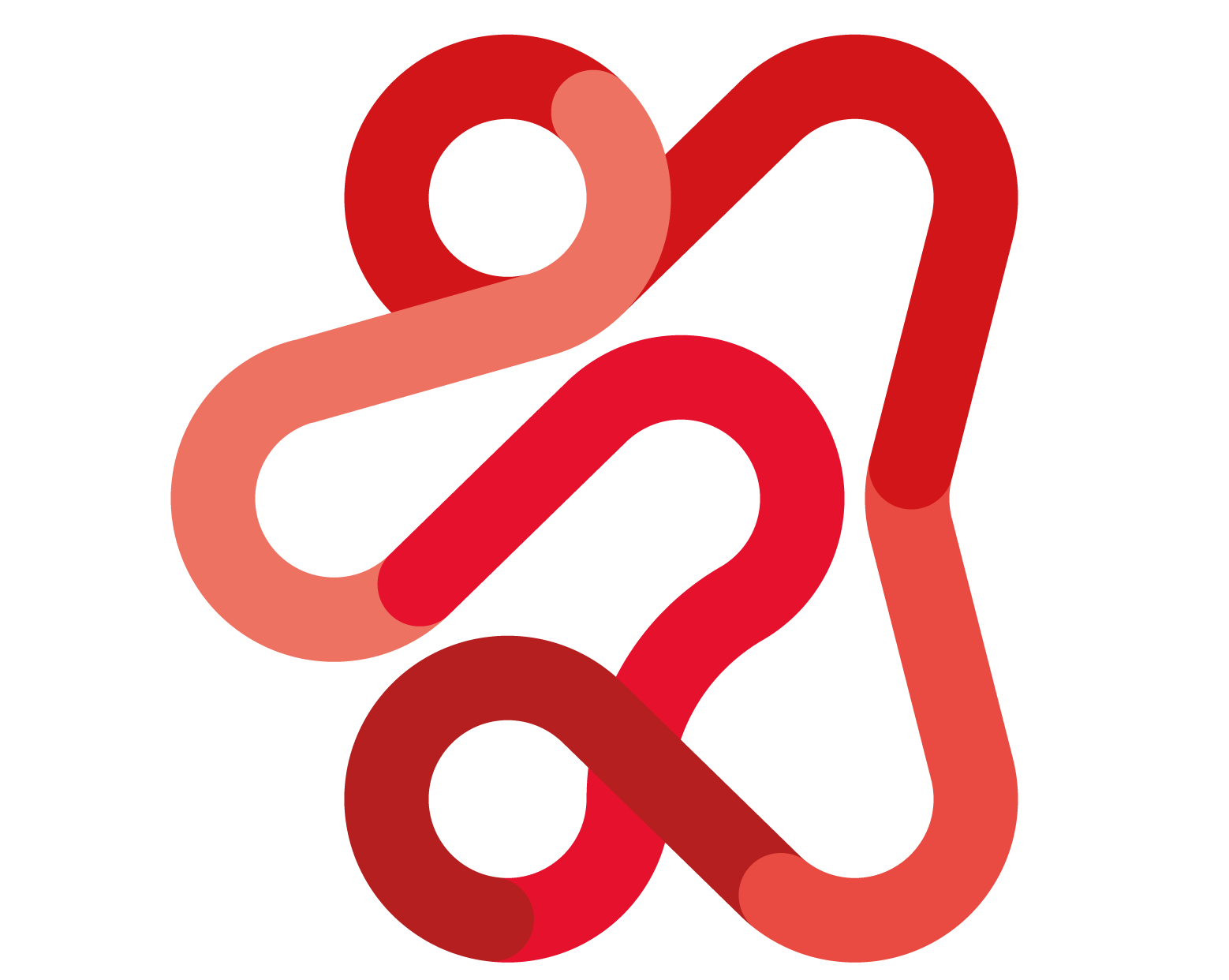 Coaching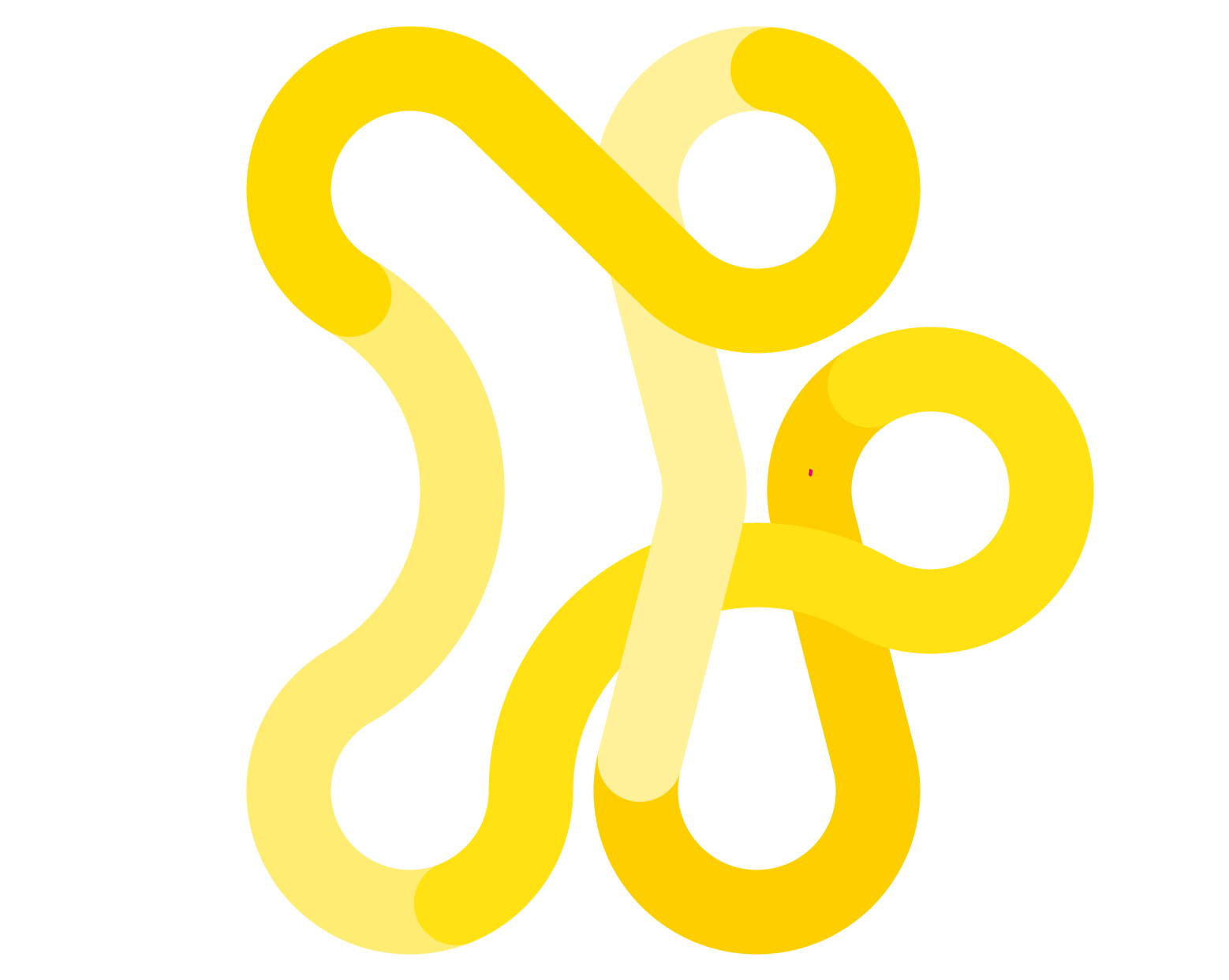 Sales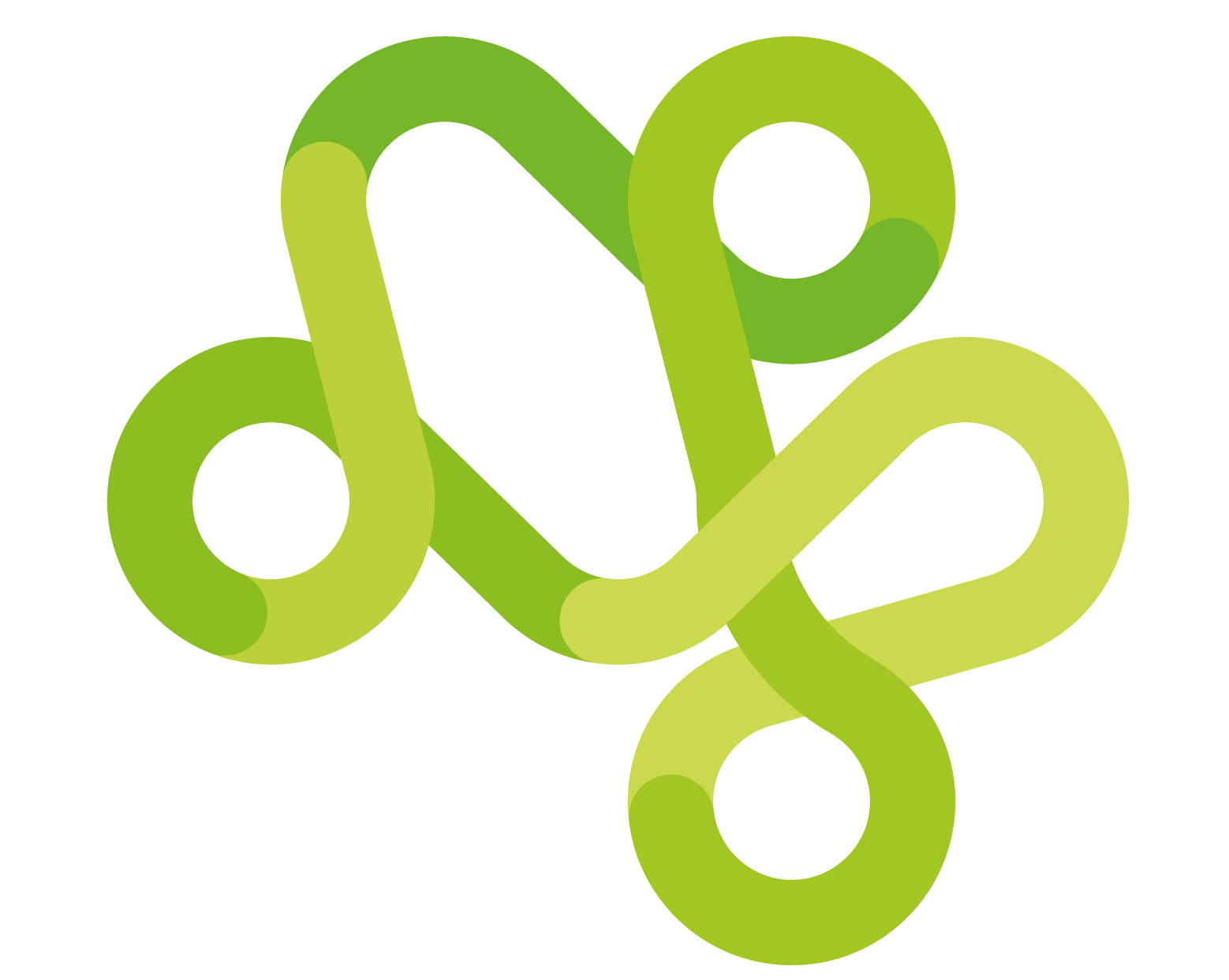 Skill
How We Do It
Whenever we can, we like to personally offer solutions to our clients' problems
We design learning journeys to achieve excellent performance and business goals
With our online courses and training, everyone can learn where it's most convenient for them
We are also happy to share our knowledge at webinars and conferences
Please fill out the form below and a member of our team will contact you.
Flow Consulting Ltd.

5 Zichy Géza Street,

Budapest, Hungary, 1146

+36 (1) 422-1715
First they ask, "Why are you doing it?"
Then they say, "How did you do it?"