Whatever the size of the company you work for, whatever your job role is, you're sure to find something in Flow's open programs that will help you do your job more effectively.
MAKE AN ENQUIRY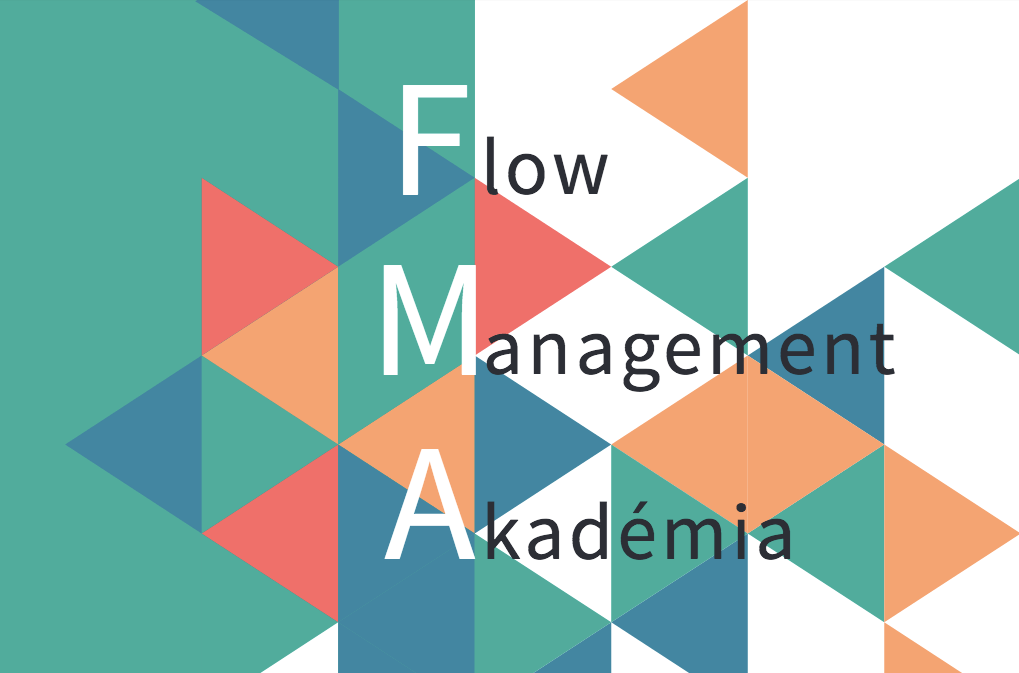 FLOW OPEN PROGRAMS
Flow Management Academy
Organised in consortium by Human Telex Consulting and Flow Consulting, this open-system leadership training program for senior and experienced middle managers provides an easy-to-learn and immediately practical leadership toolkit.
SEE MORE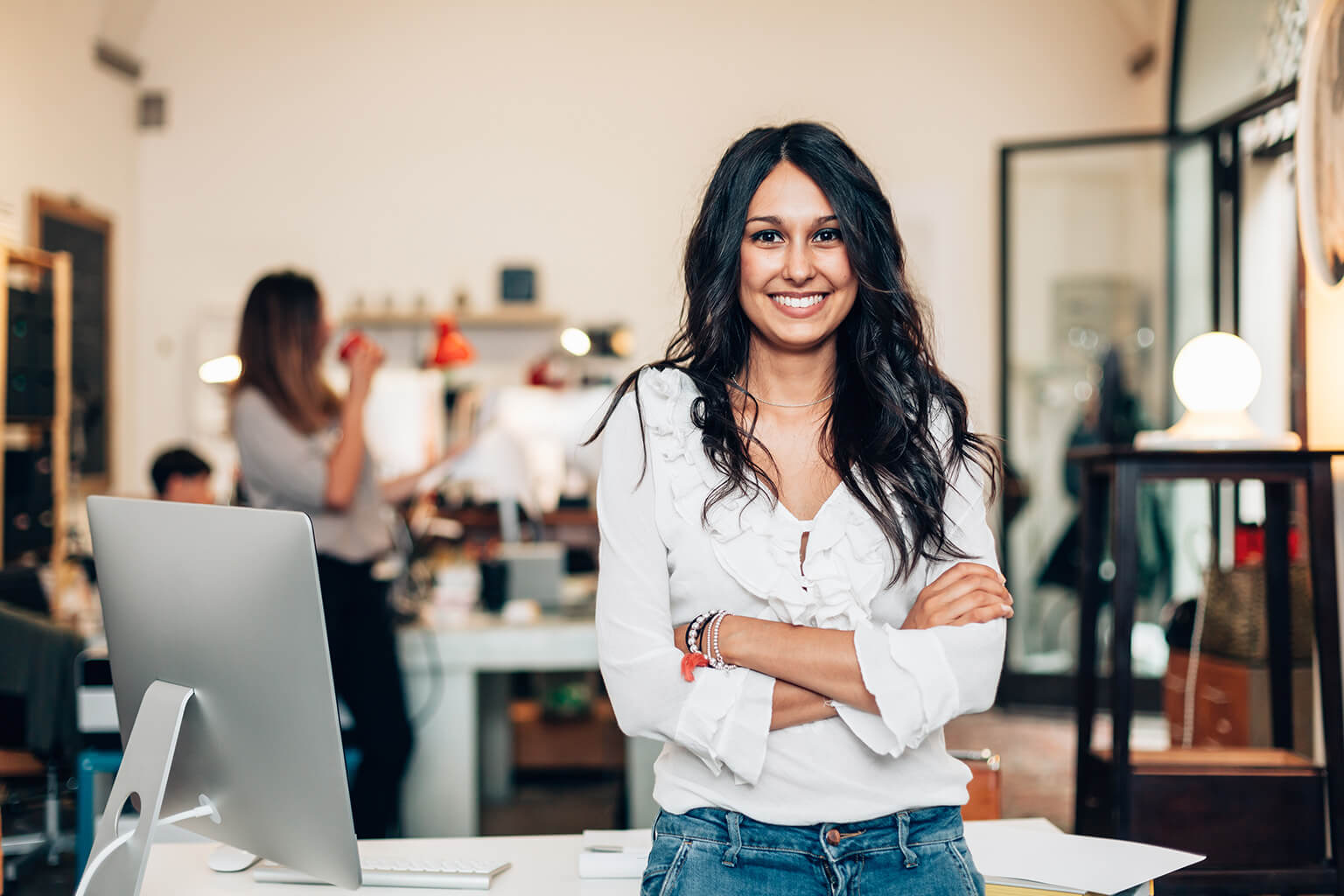 FLOW OPEN PROGRAMS
Igniting Leadership
Do you want an easy-to-use management toolkit for everyday life and for dealing with difficult situations? The aim of the program is more conscious and effective leadership, supported by intensive peer learning alongside the trainer.
SEE MORE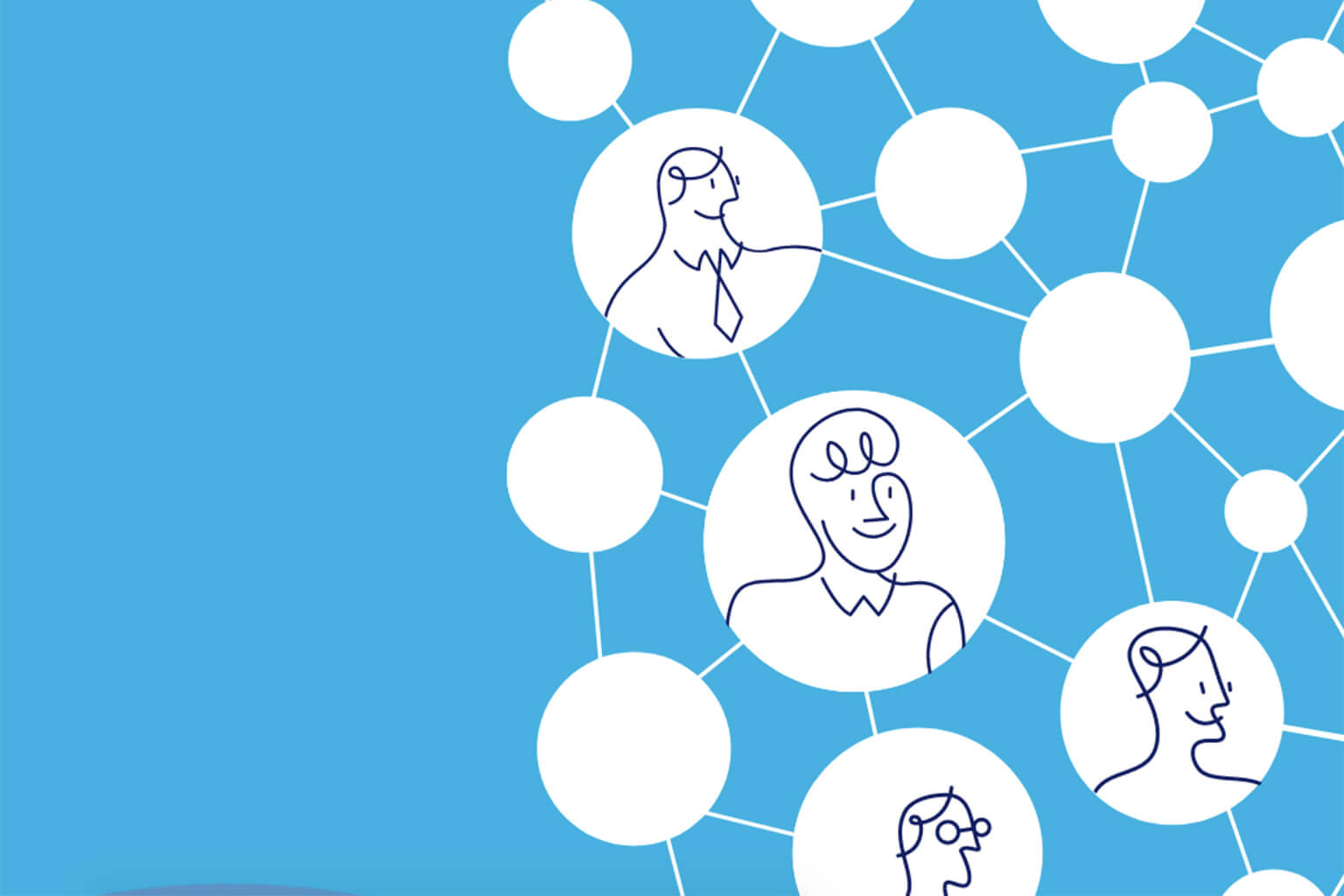 FLOW OPEN PROGRAMS
Network Leadership
If you are a manager or HR professional and you want to strengthen your personal impact, to work with energized, engaged, active people, to increase your effectiveness in change processes, then we recommend this training for you.
SEE MORE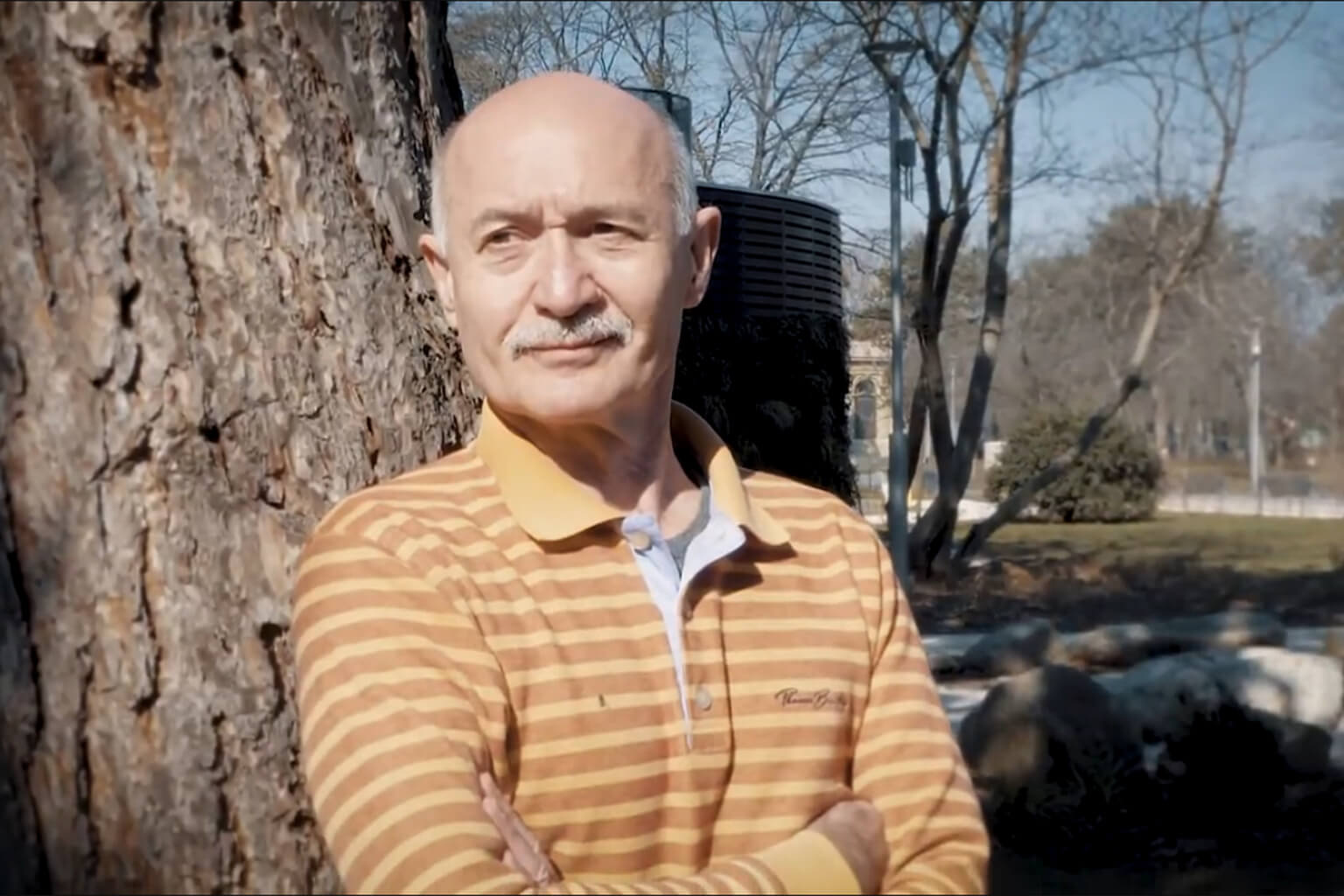 FLOW OPEN PROGRAMS
Navigator
We believe that every person has the natural power to grow and develop in a positive, healthy way. We help the participants of the programme to recognise, find and strengthen their own abilities and resources.
SEE MORE
If opportunity doesn't knock at your door,
build a door!
(Milton Berle)